Flat illustrations til undervisning
Illustrationer til engelskundervisning til de store klasser i folkeskolen. Illustrationerne hører til hver sit emne på en online undervisningsportal. De har en dobbelt funktion, i det de både illustrerer de enkelte emner, men også giver hele portalen en genkendelig identitet. I alt tegnede jeg 45 illustrationer til vidt forskellige emner – herunder er vist et udsnit.
Stilen er flat illustration som har været fremherskende i noget tid i digitalt design. Farverne er afdæmmpede, modsat illustrationerne til de små børn i indskolingen, som har en pangfarvet palette. Figurerne har næsten udelukkende skarpe kanter og form og dybde opnås ved geometriske former.
Illustrations for an education website used to teach kids English.
________
KUNDE: Gyldendal Uddannelse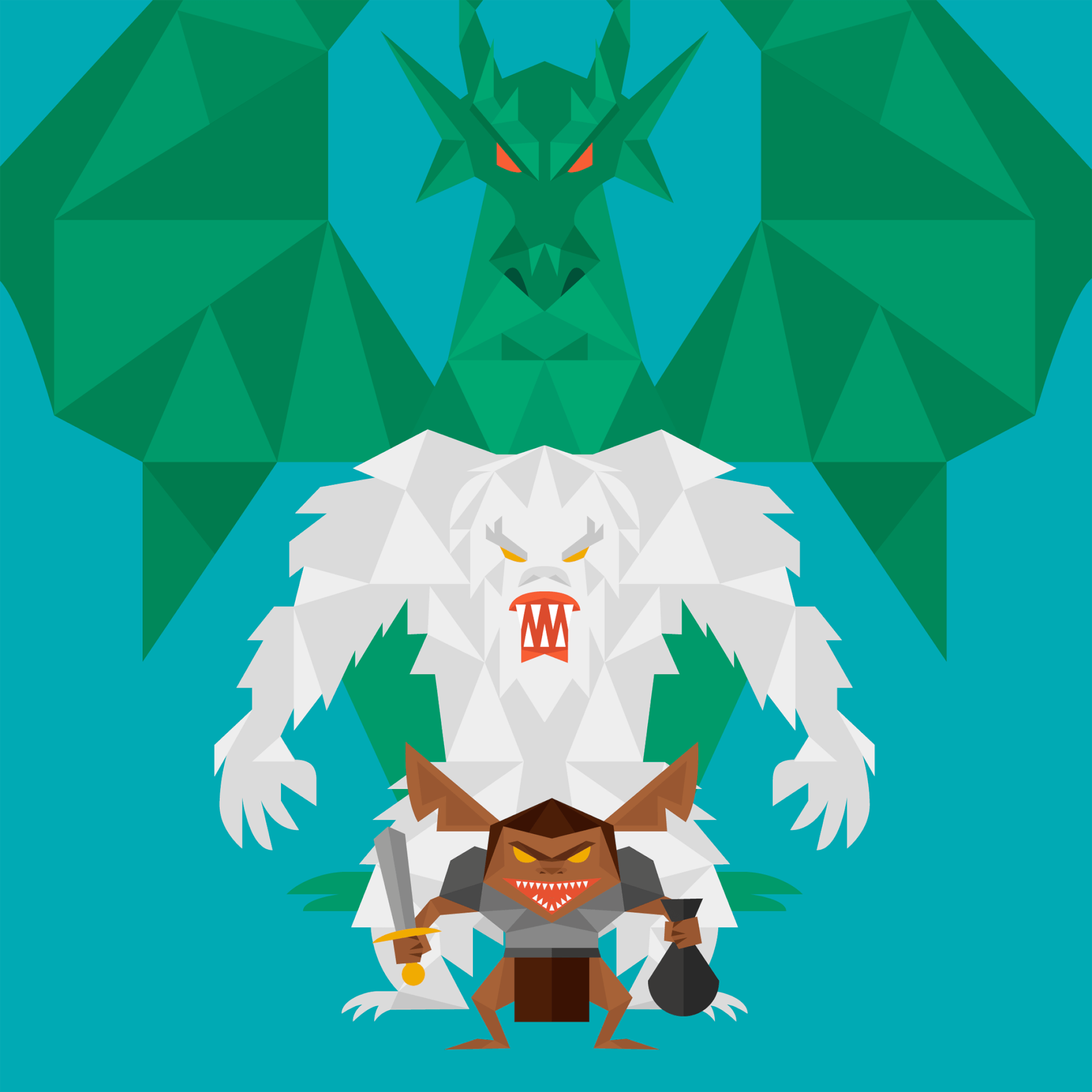 Når man som jeg elsker myter og eventyr, er det lidt af en drøm at tegne sagnvæsener som drager, goblins og og søslanger – for slet ikke at nævne to kendisser som Dracula og Frankensteins monster.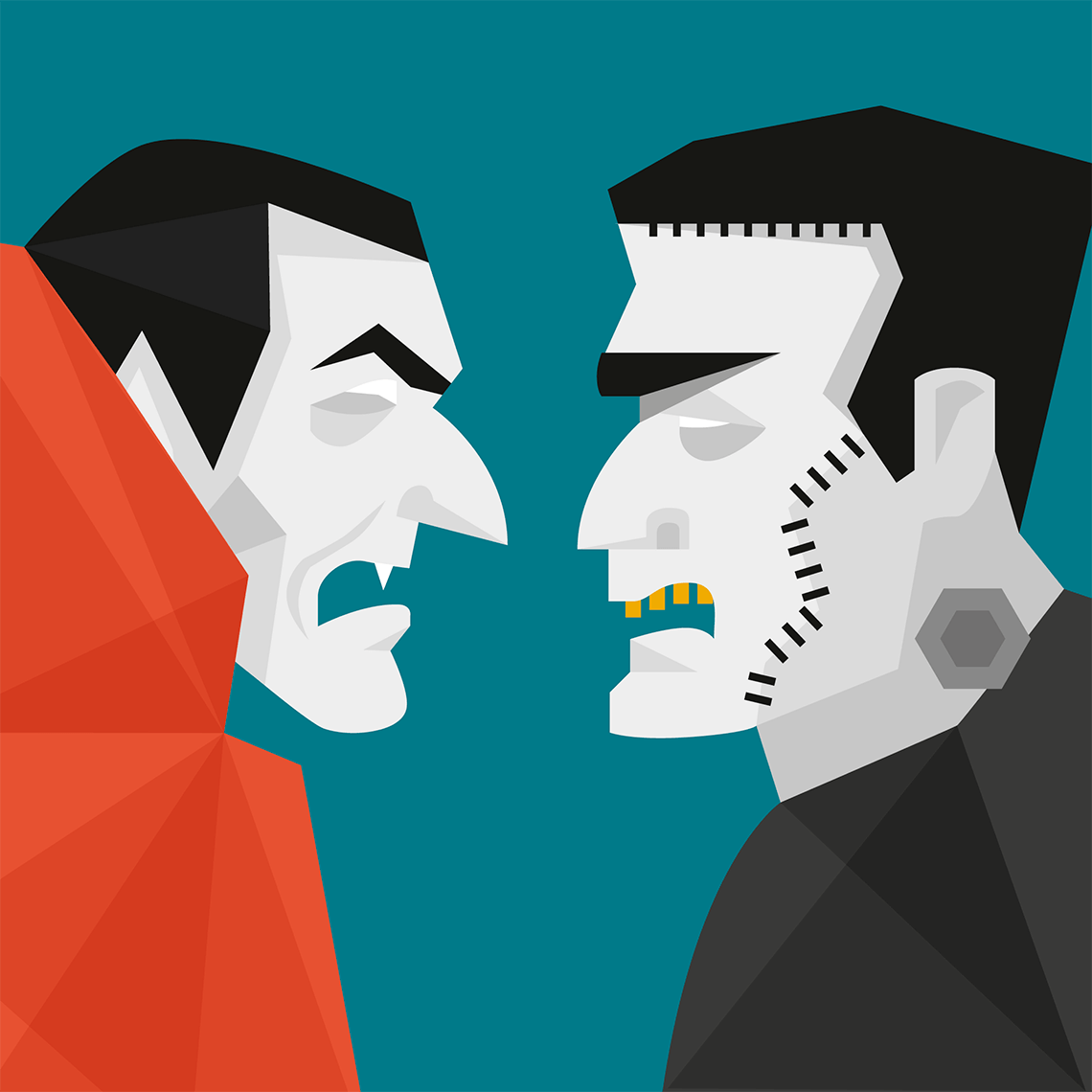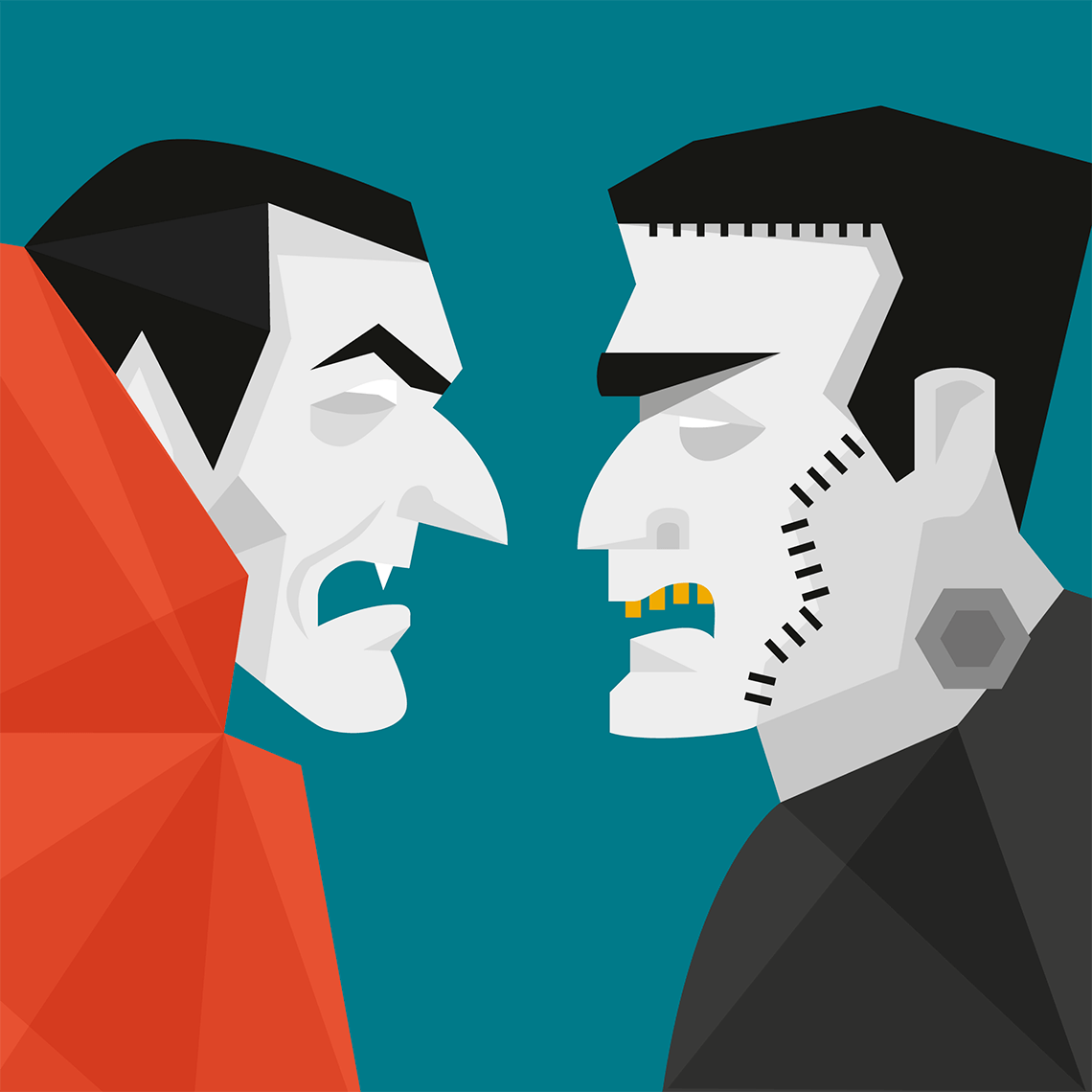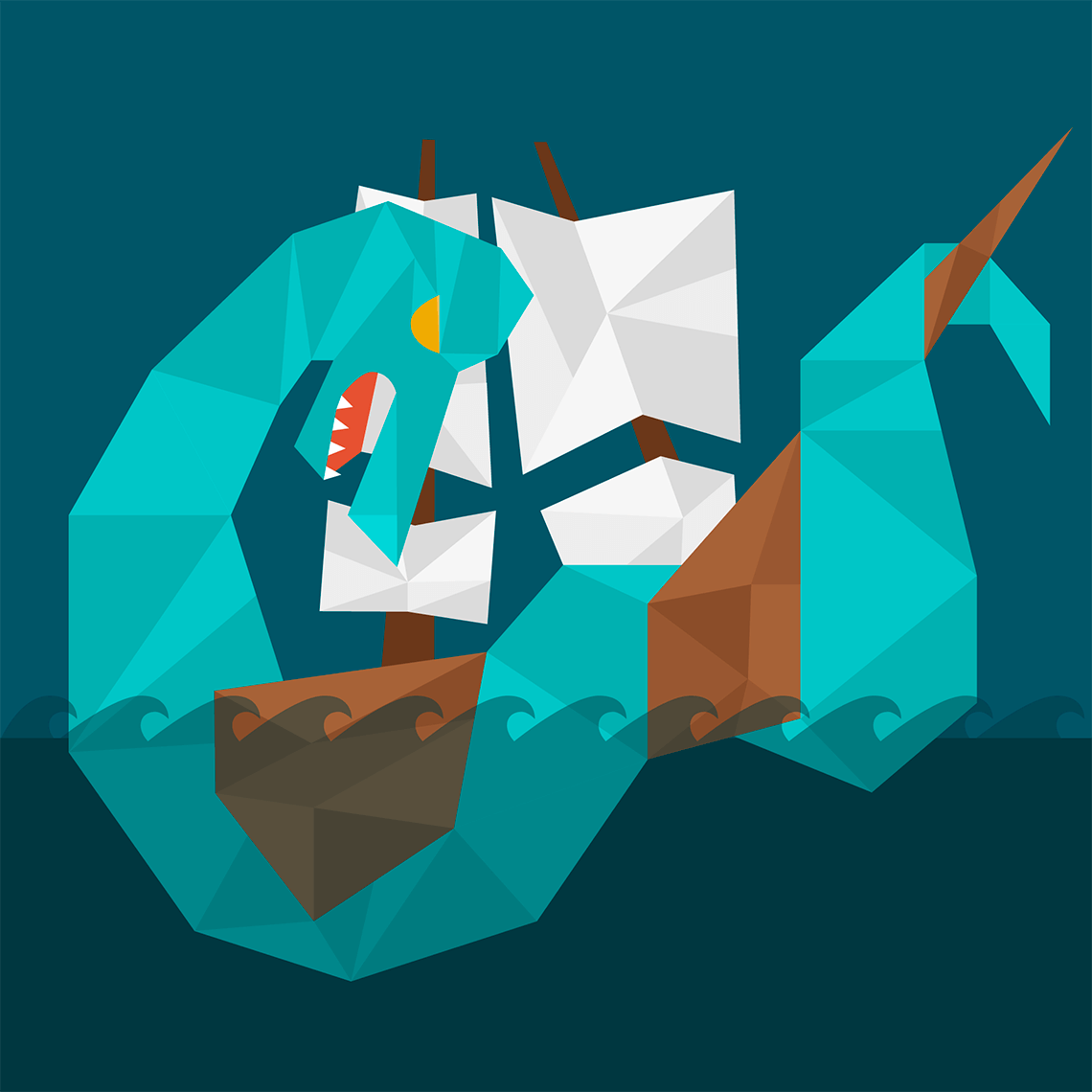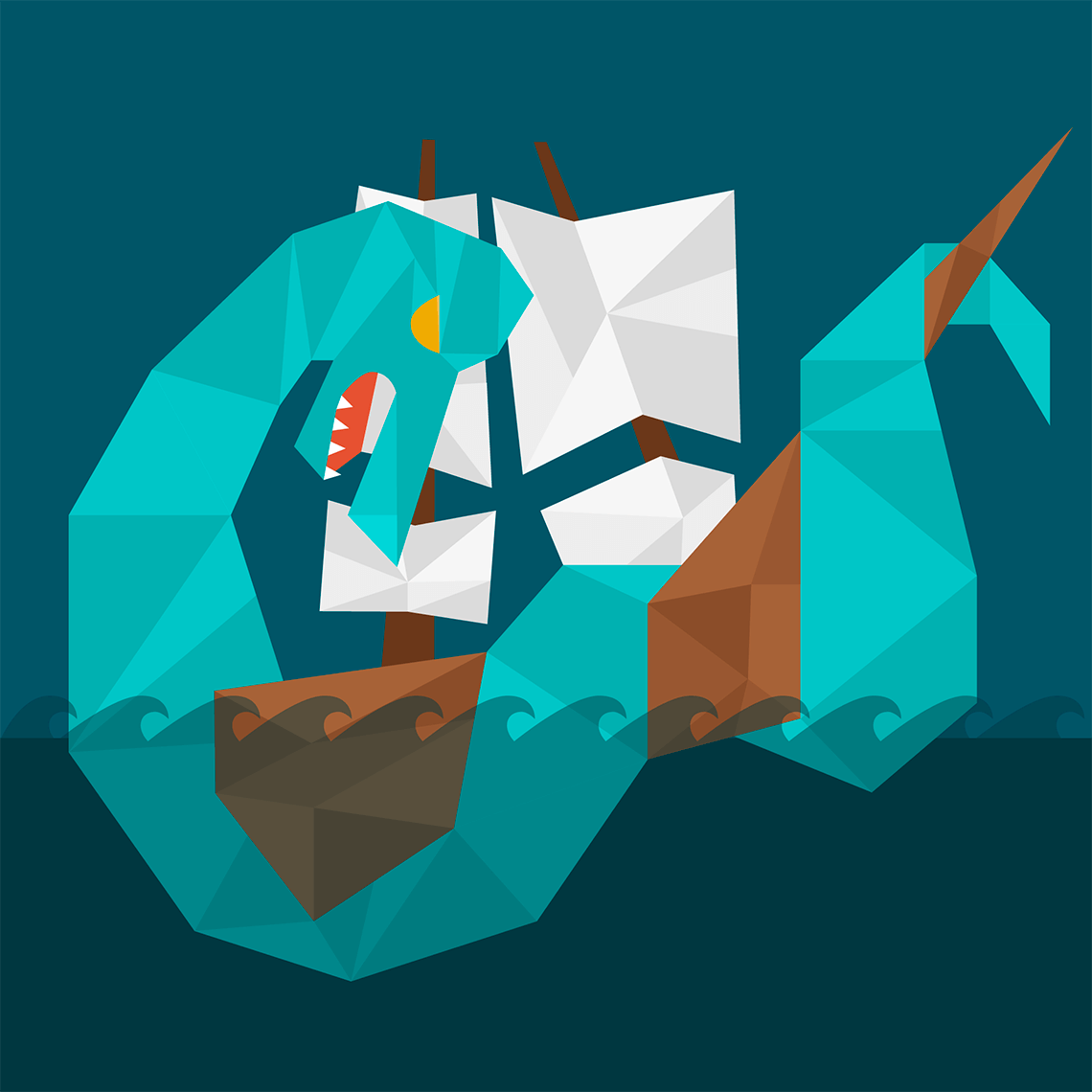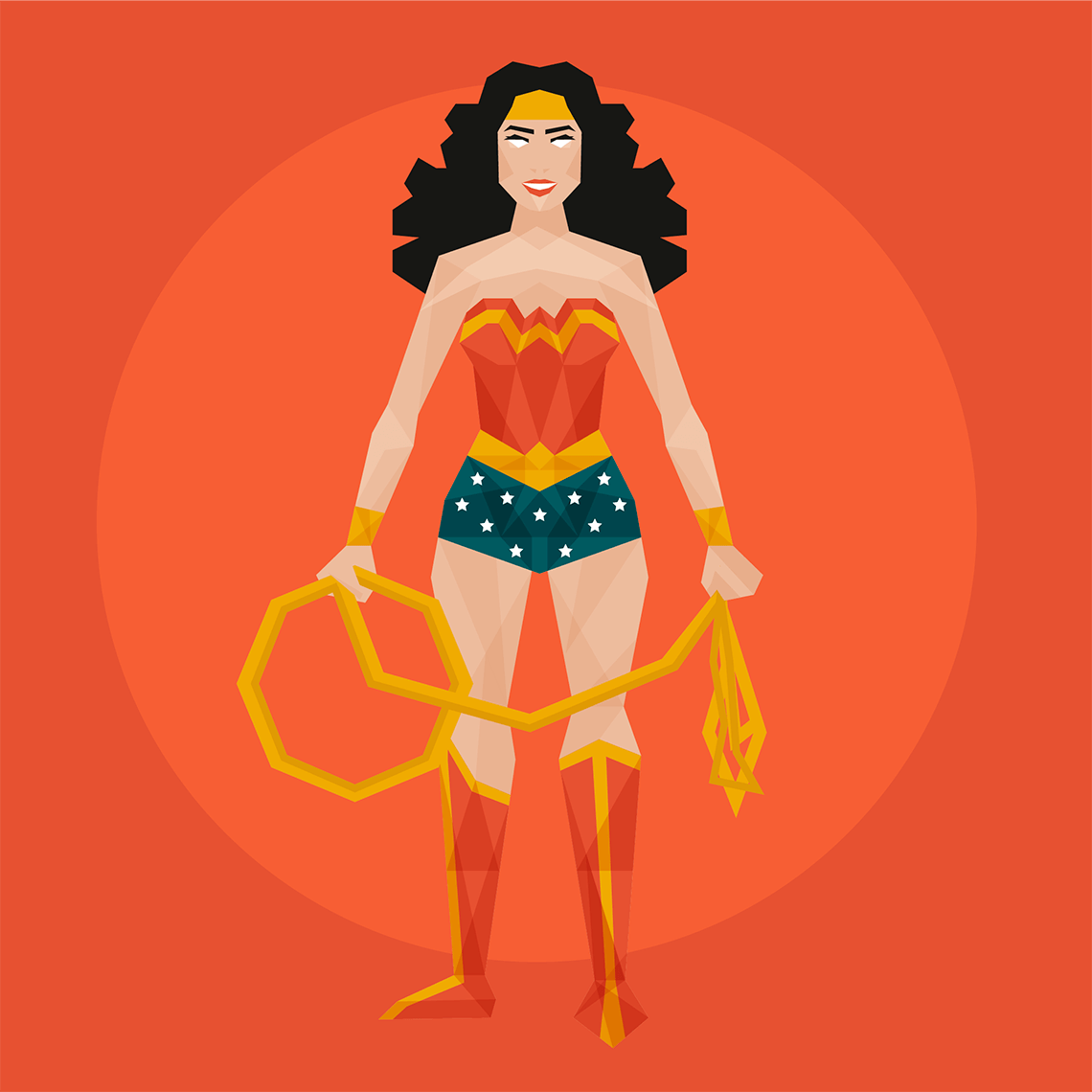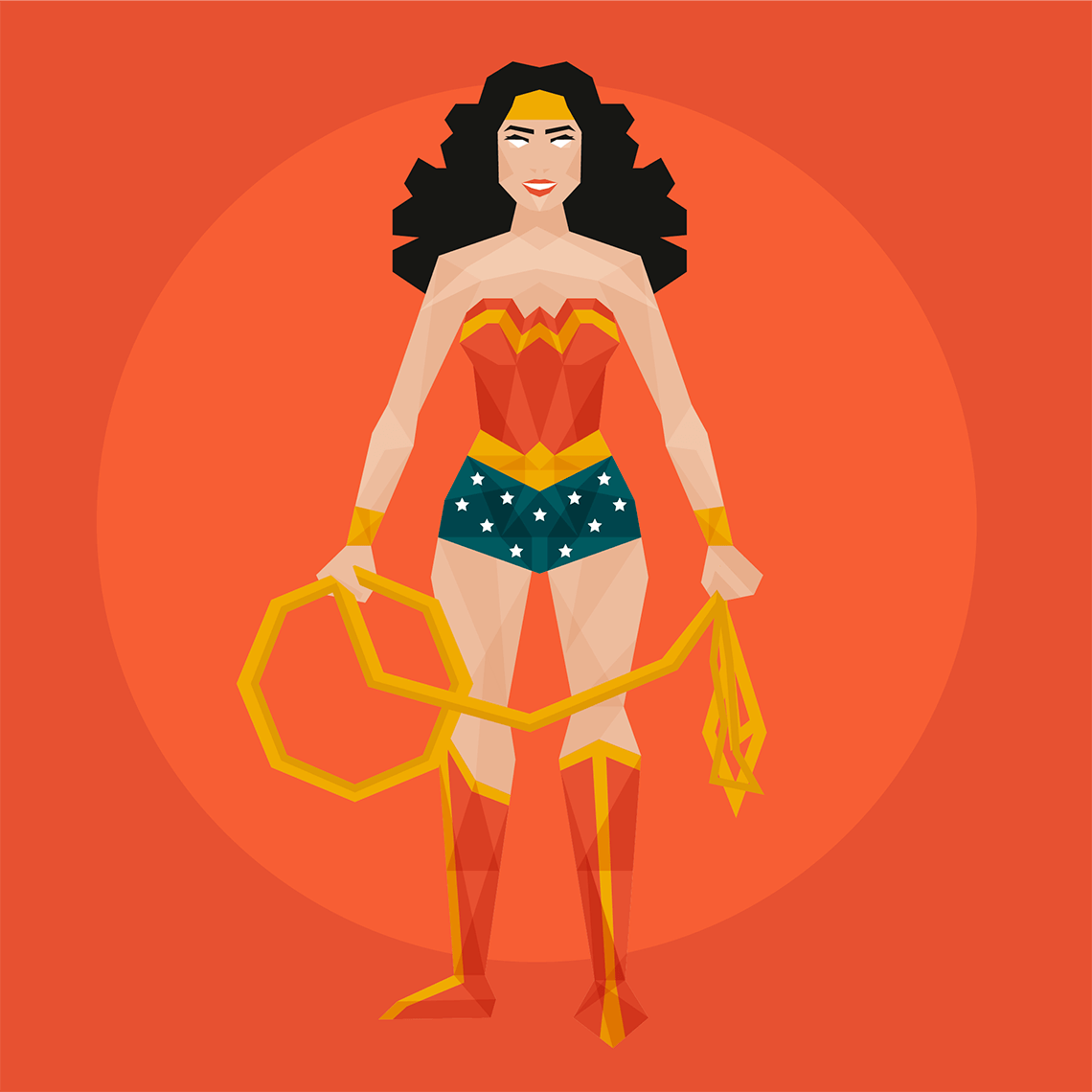 Ovenfor og nederst: Emne om heroes hvor jeg også er på hjemmebane. Ovenfor ses den originale Wonder Woman (som illustrerer fictional heroes) og nedenfor er det Doctor Whos Tardis, indianer og cowboy til historical heroes og Kong Arthurs sten i sværdet til generelle opgaver om helte.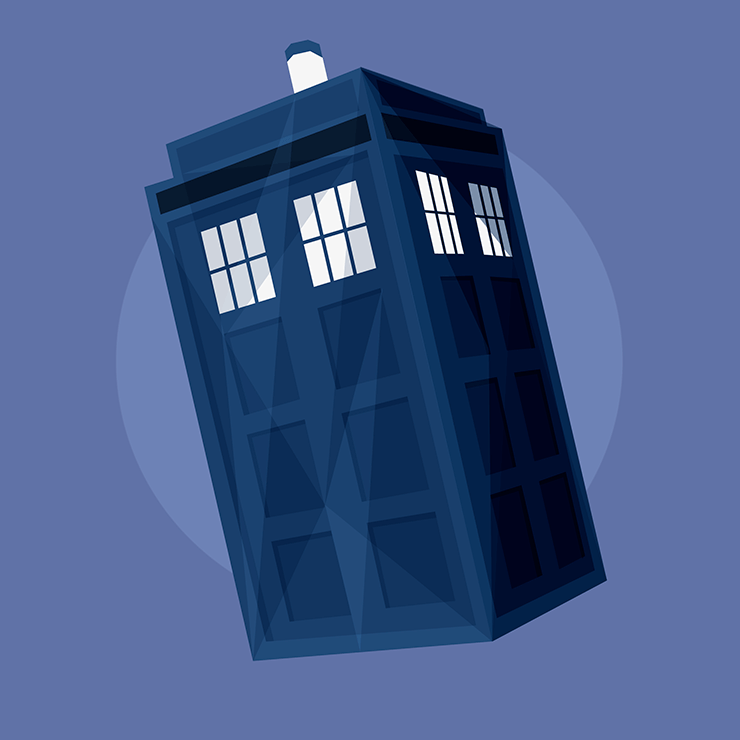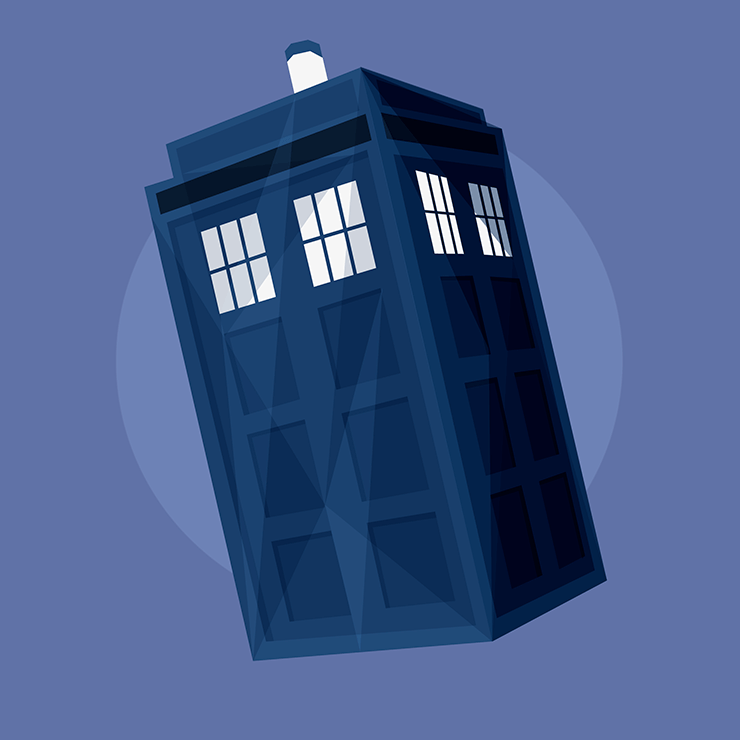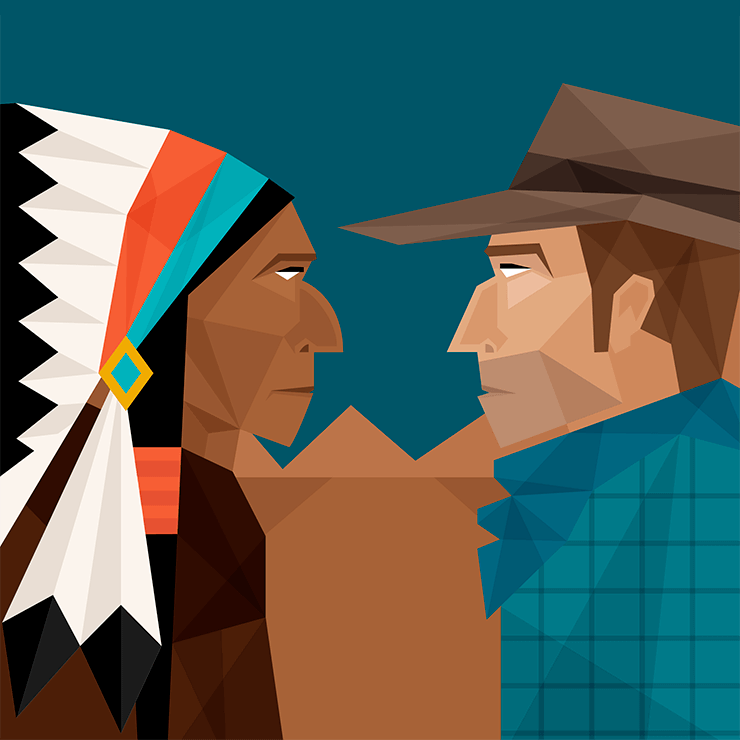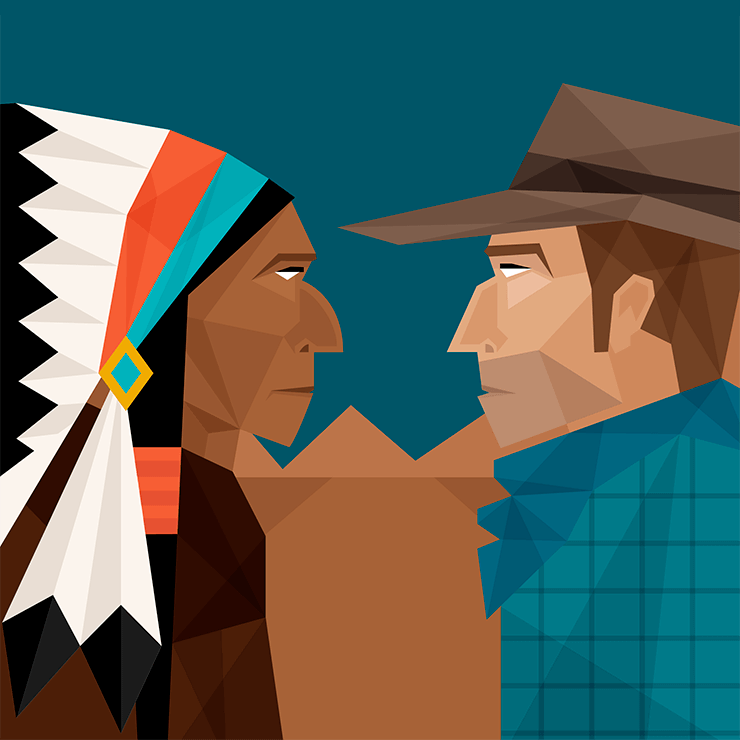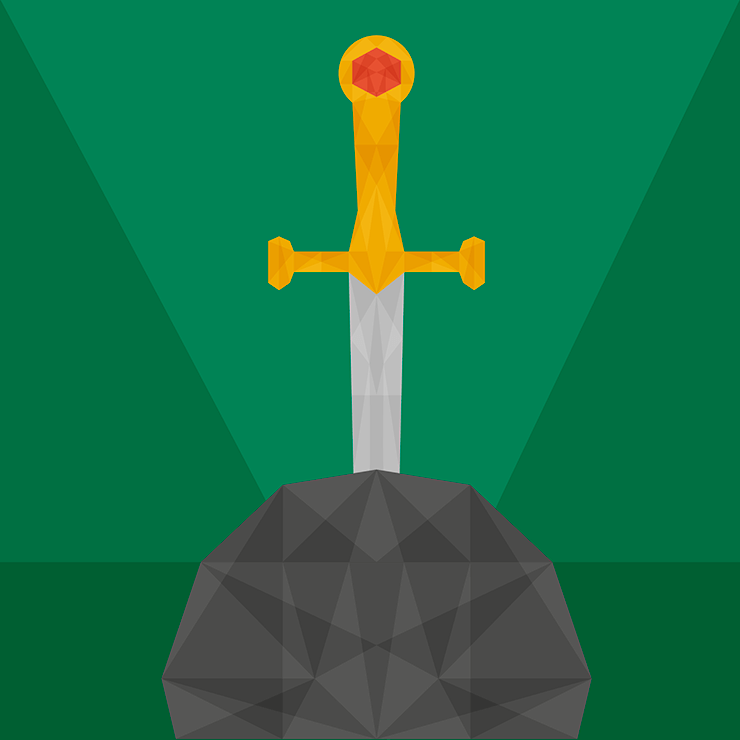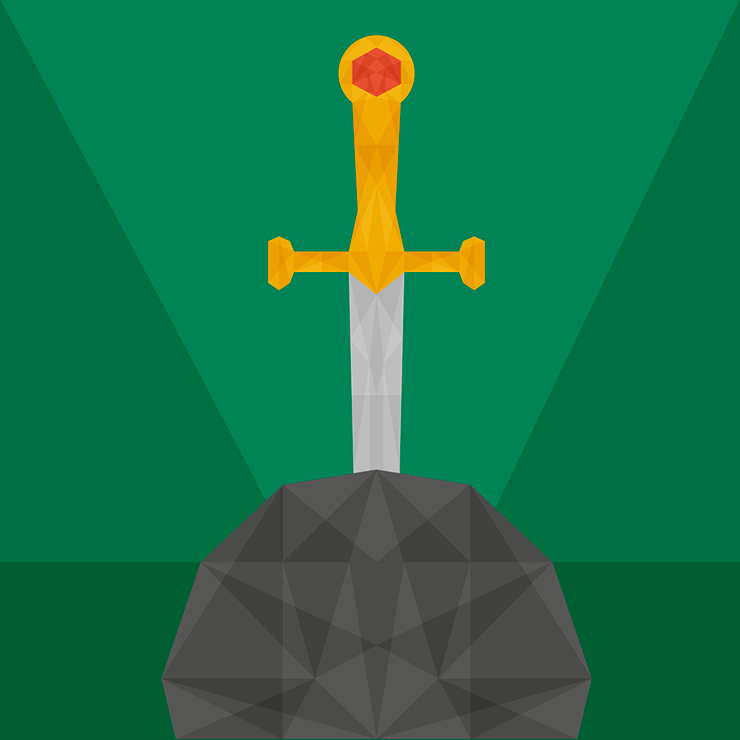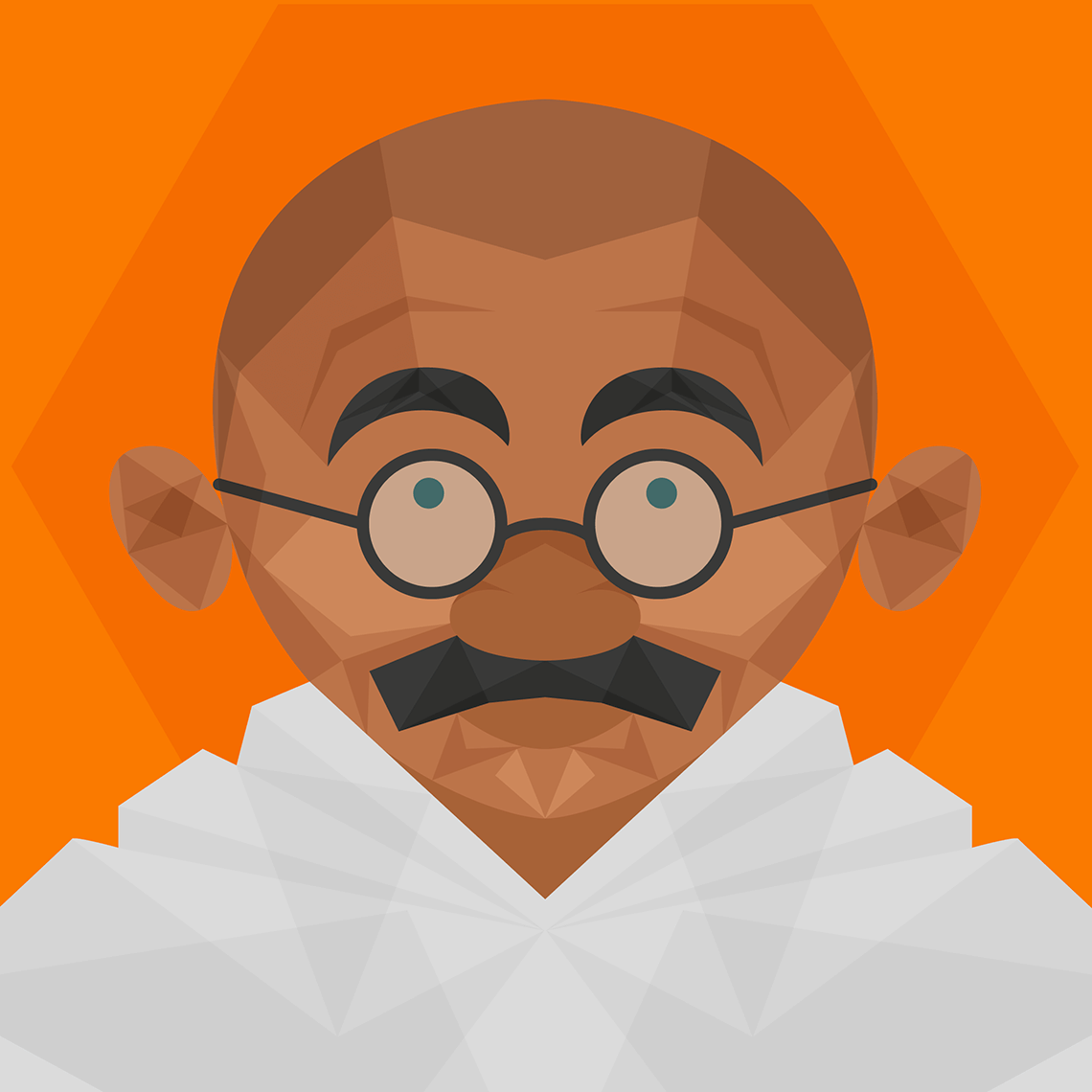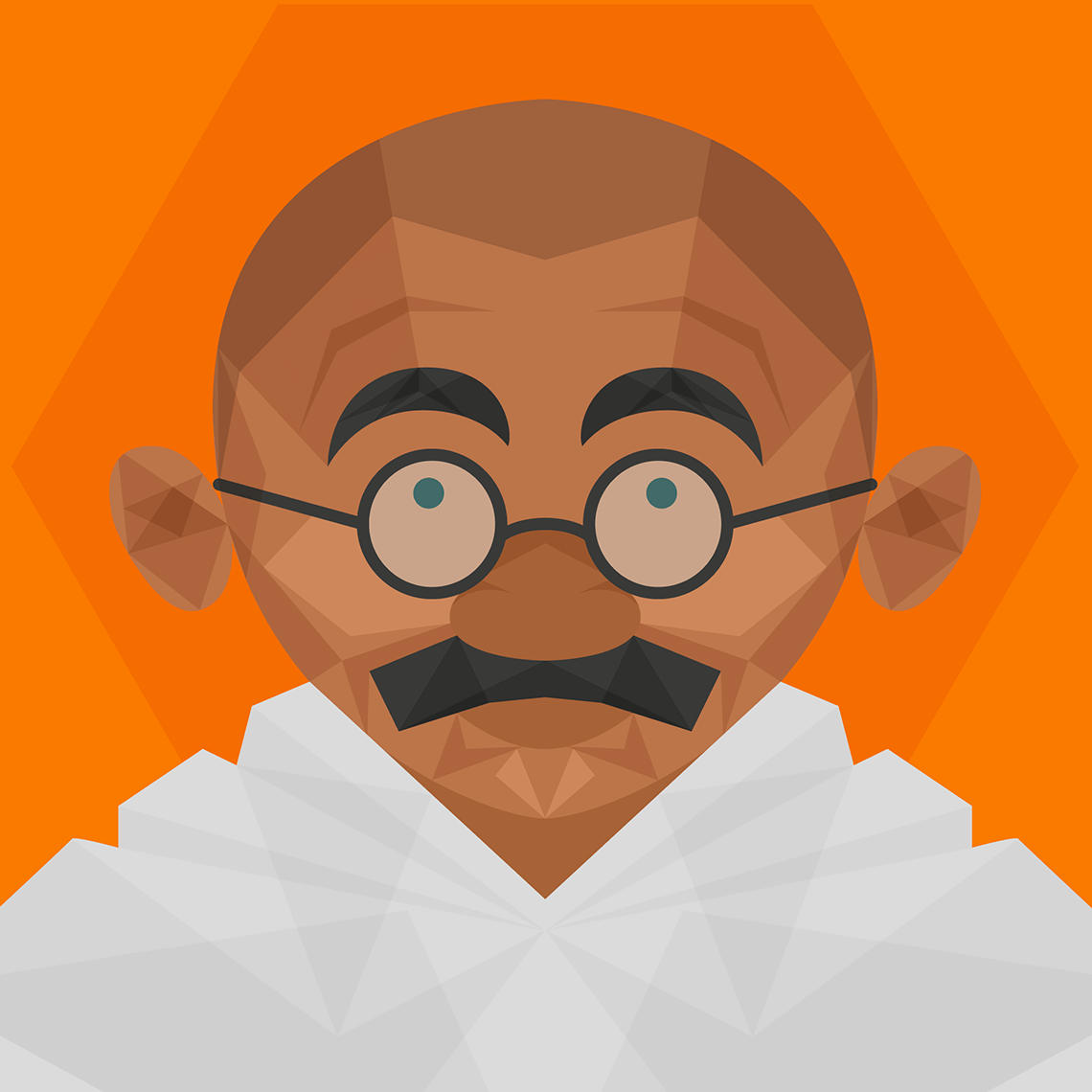 Emne om traditioner og højtider. Ud over klassikere som Christmas og Halloween har jeg også tegnet Guy Fawkes Day, Diwali, Anzac Day  og Gandhi Jayanti.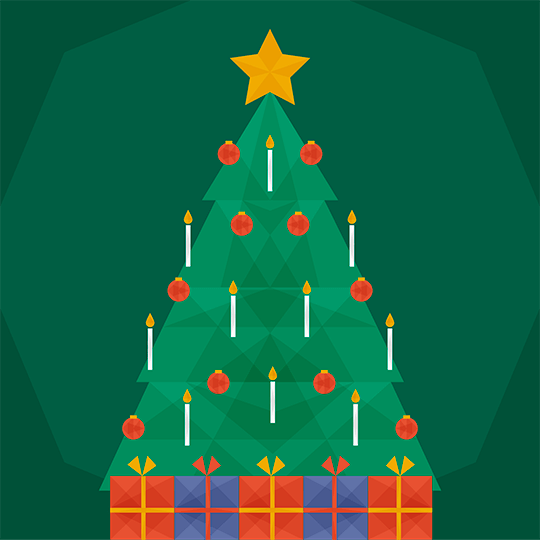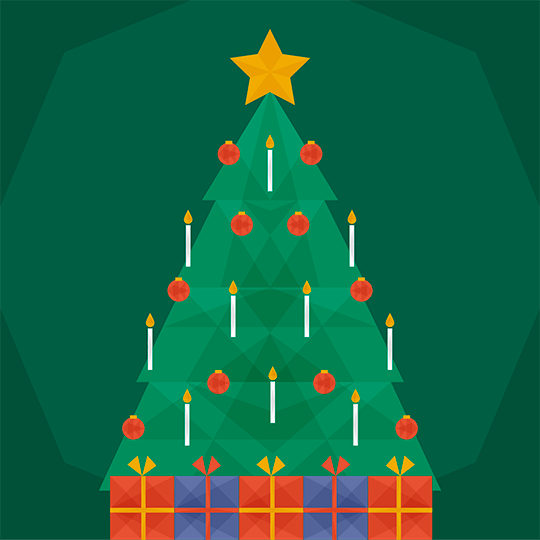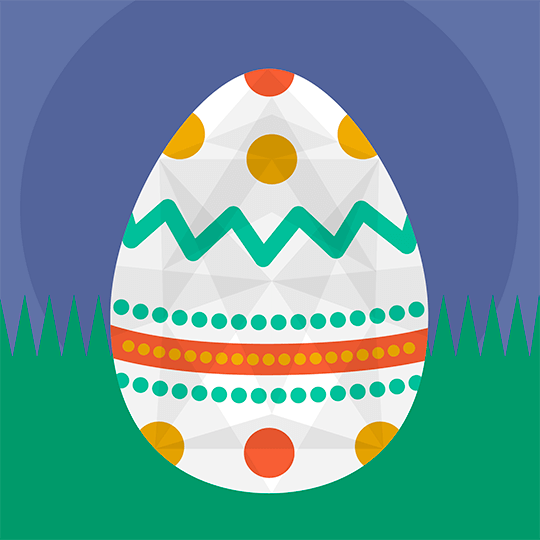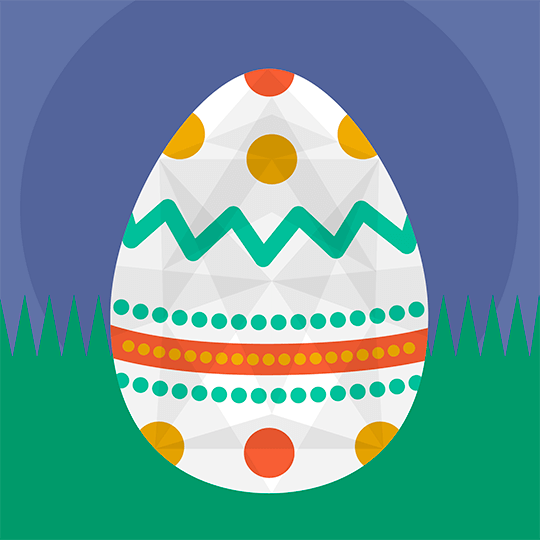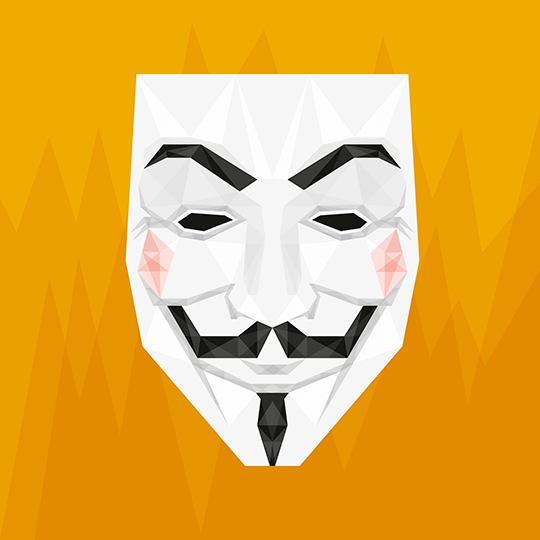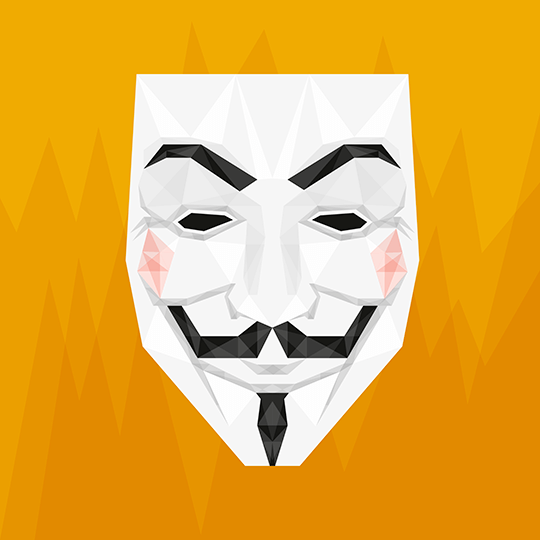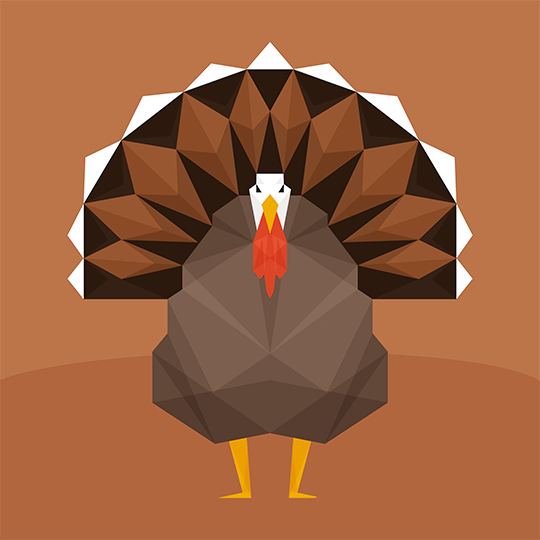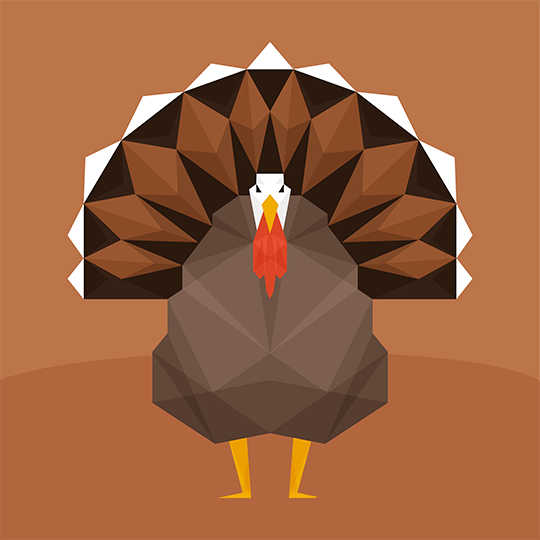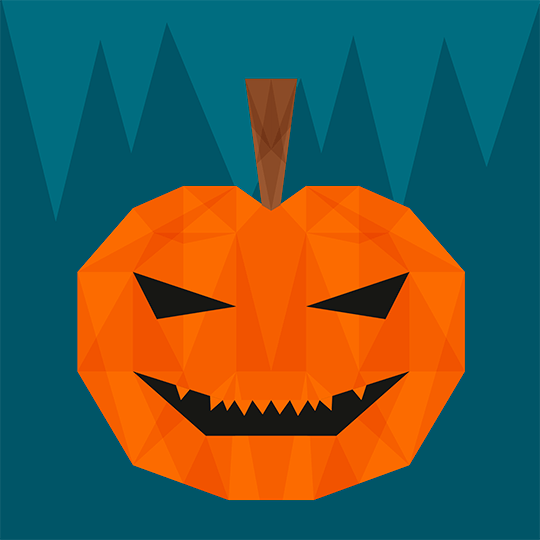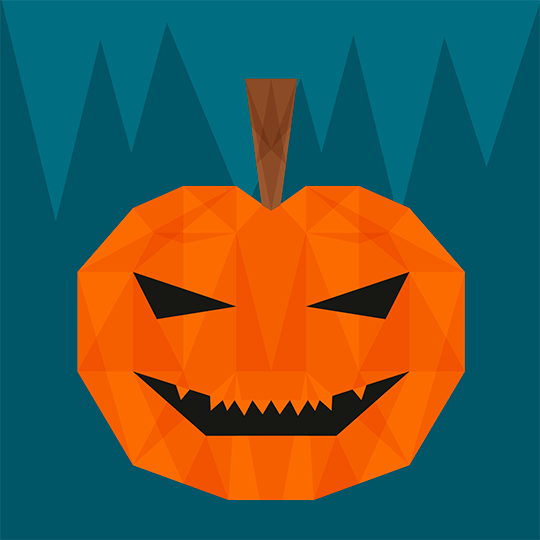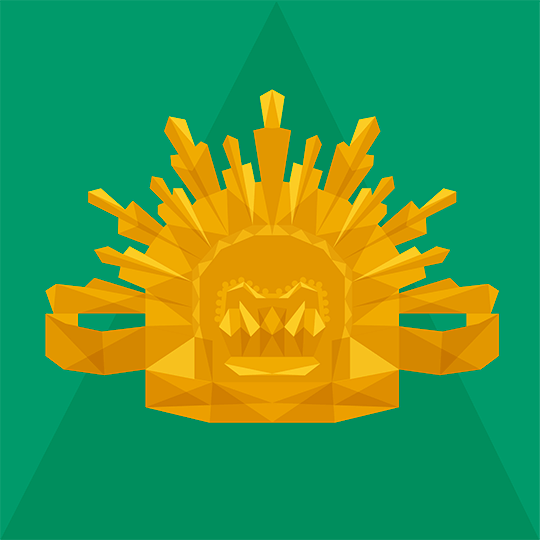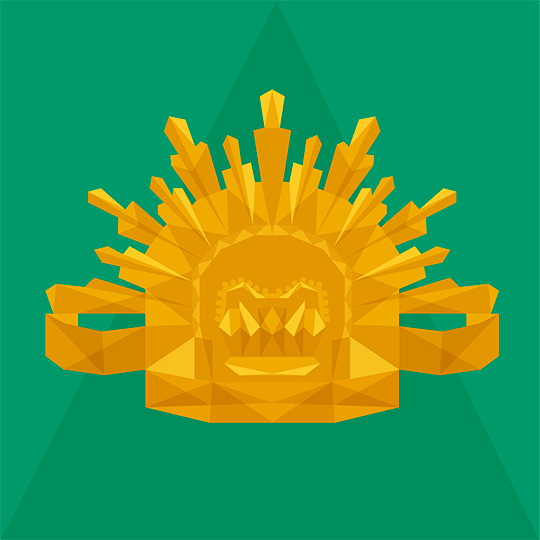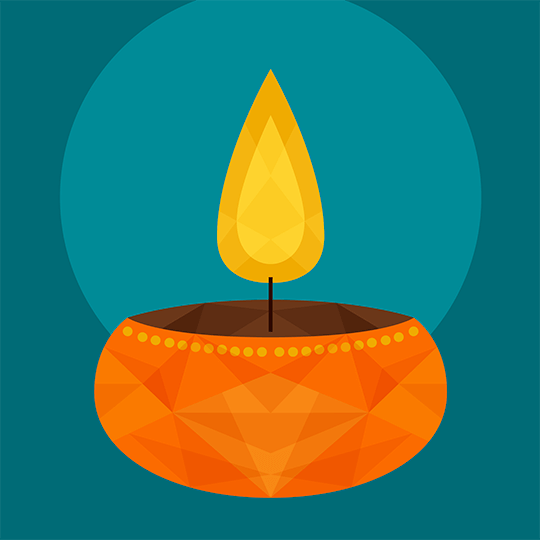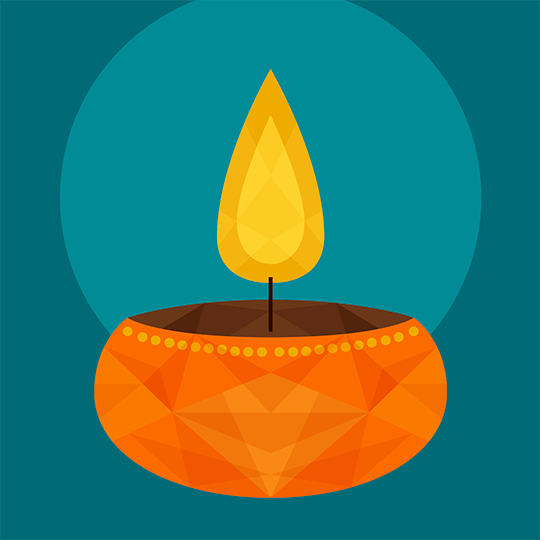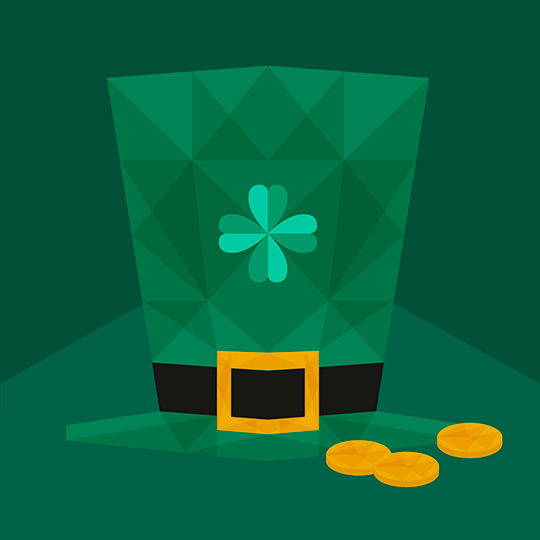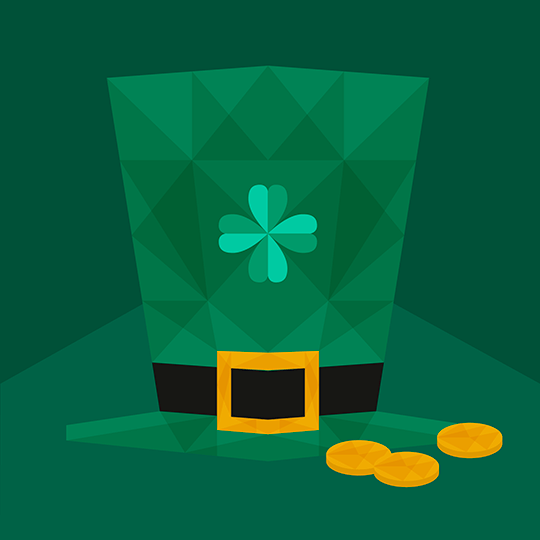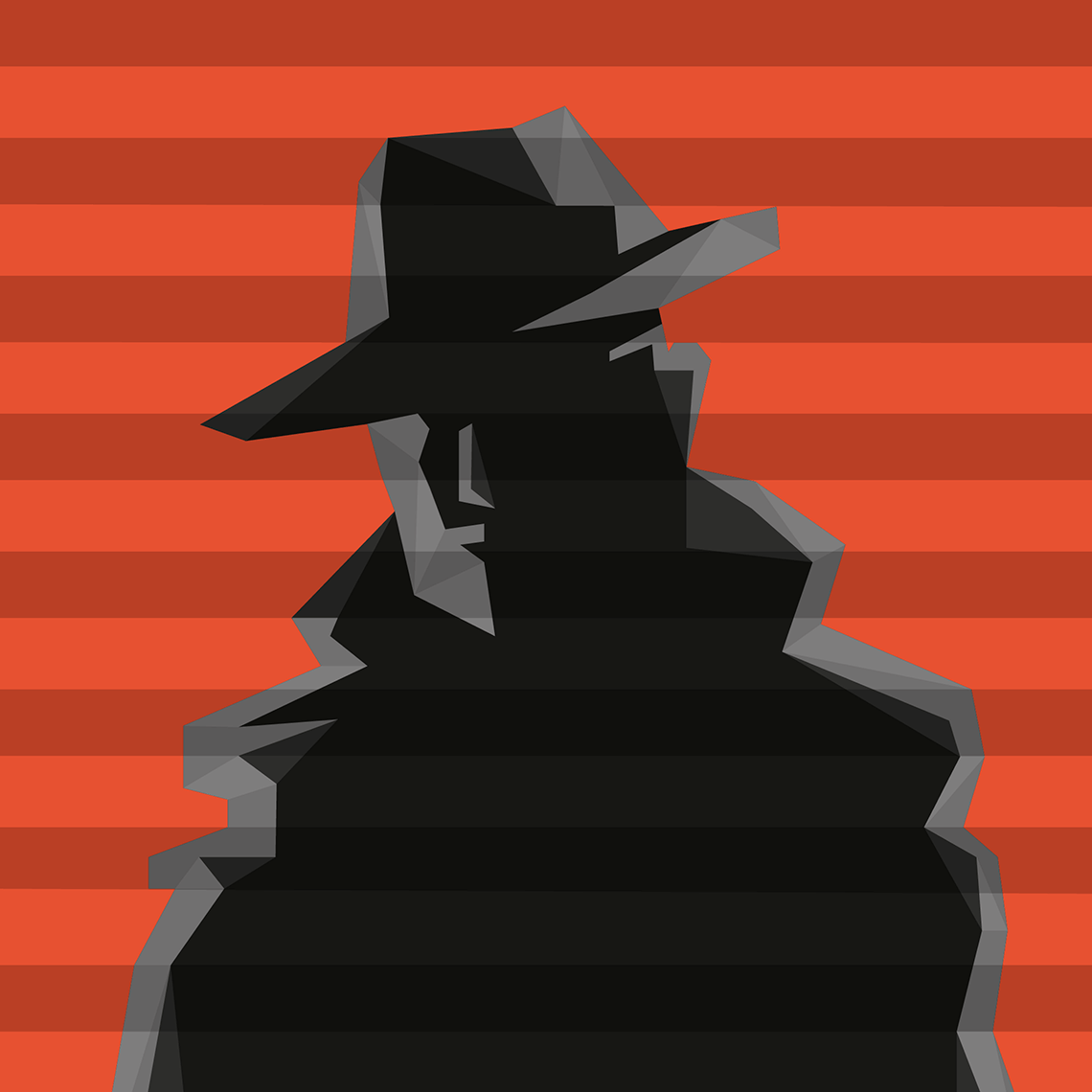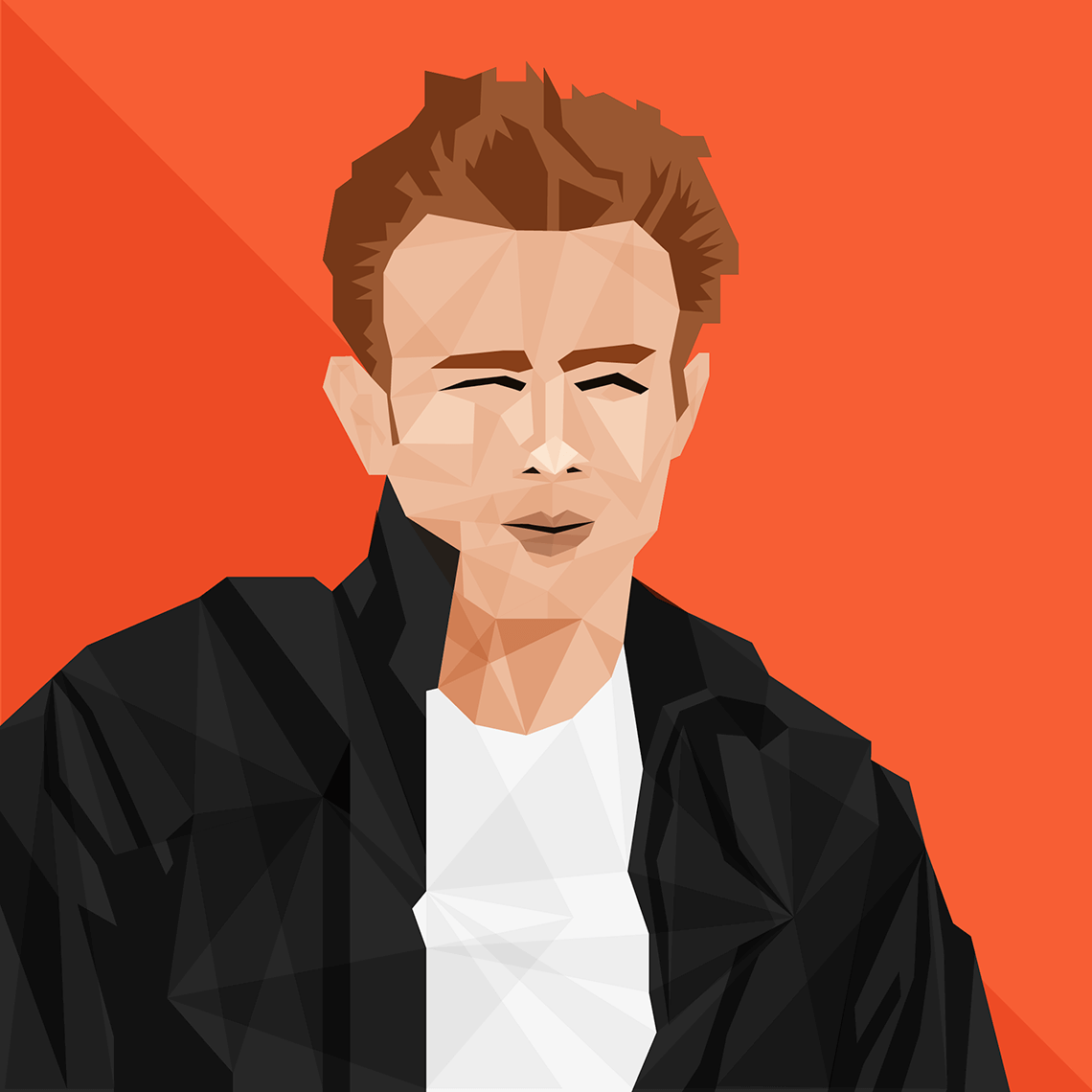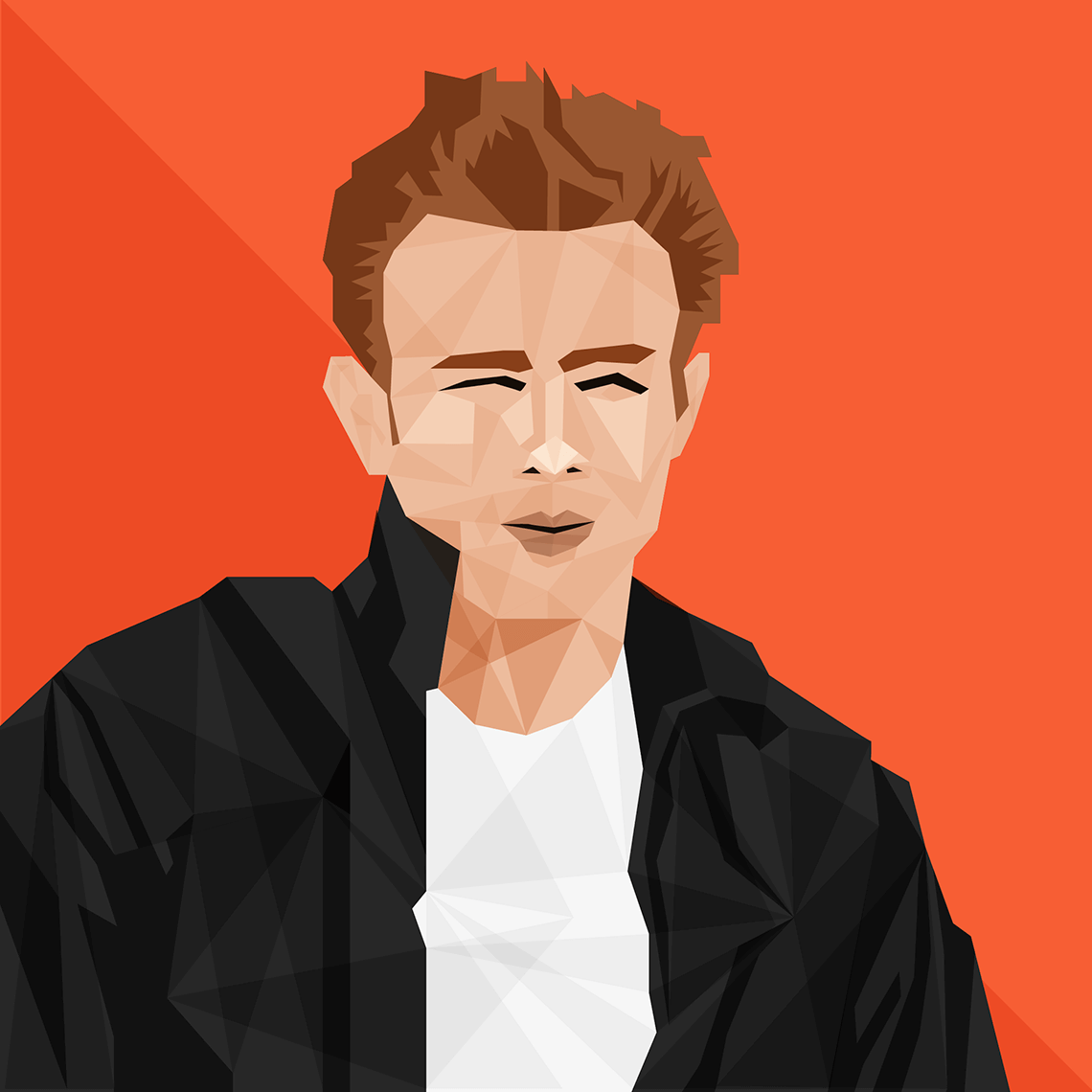 Detektiven ovenfor er til emnet Undercover og James Dean hører til Youth Culture Icons. Nedenfor støder en hippie og en punker næser i Youth Culture Past and Present, ved siden af Street Art, Social Media og Youth Culture from Subculture to Mainstreami.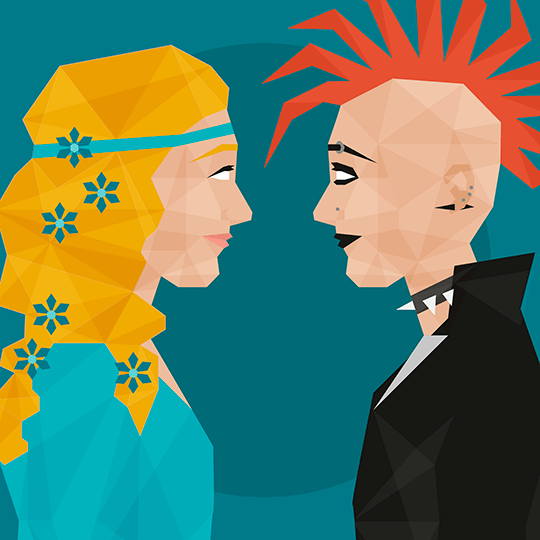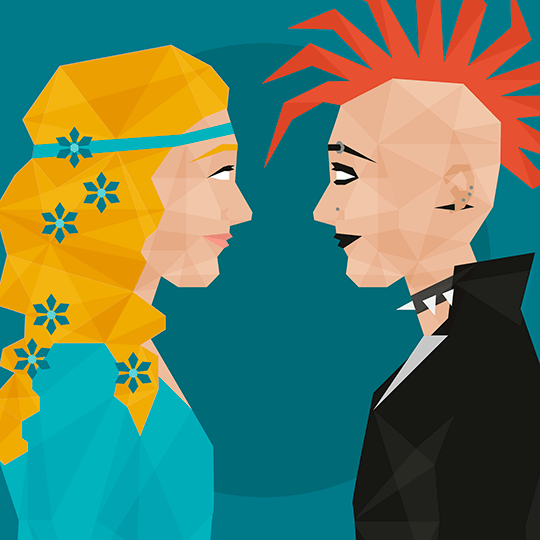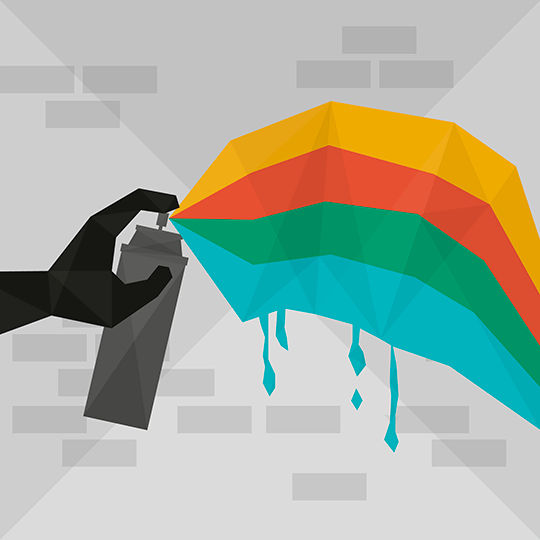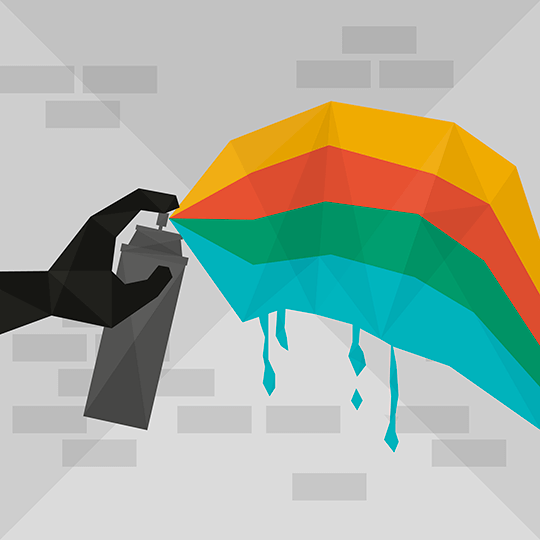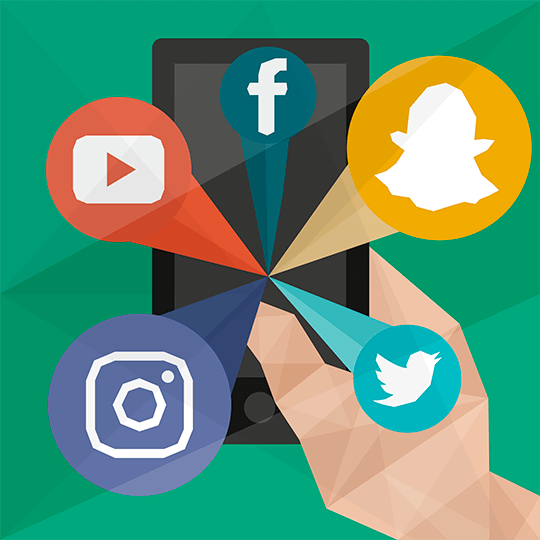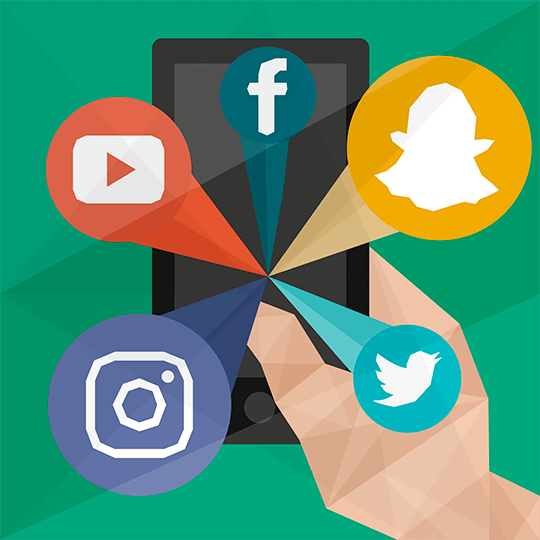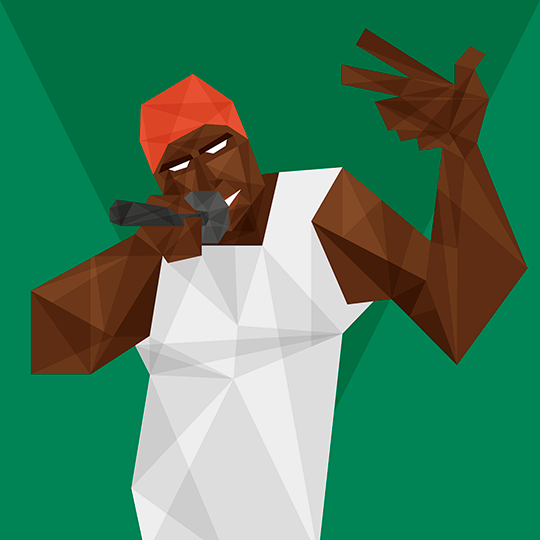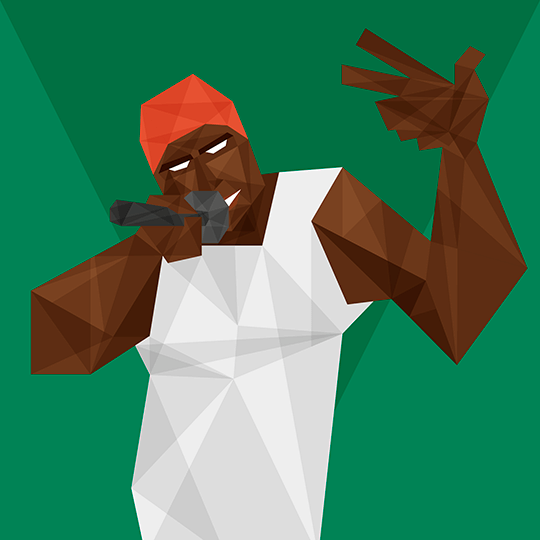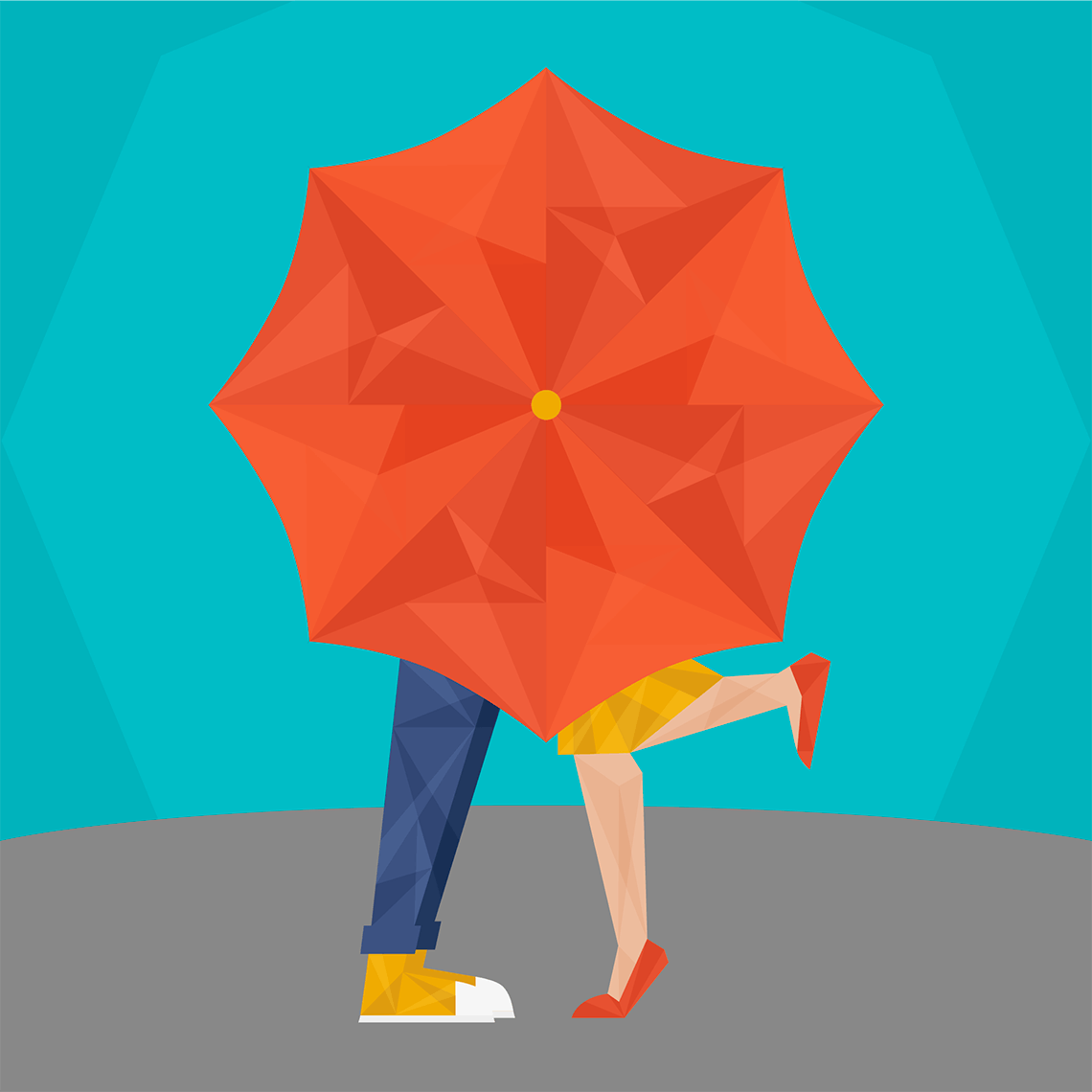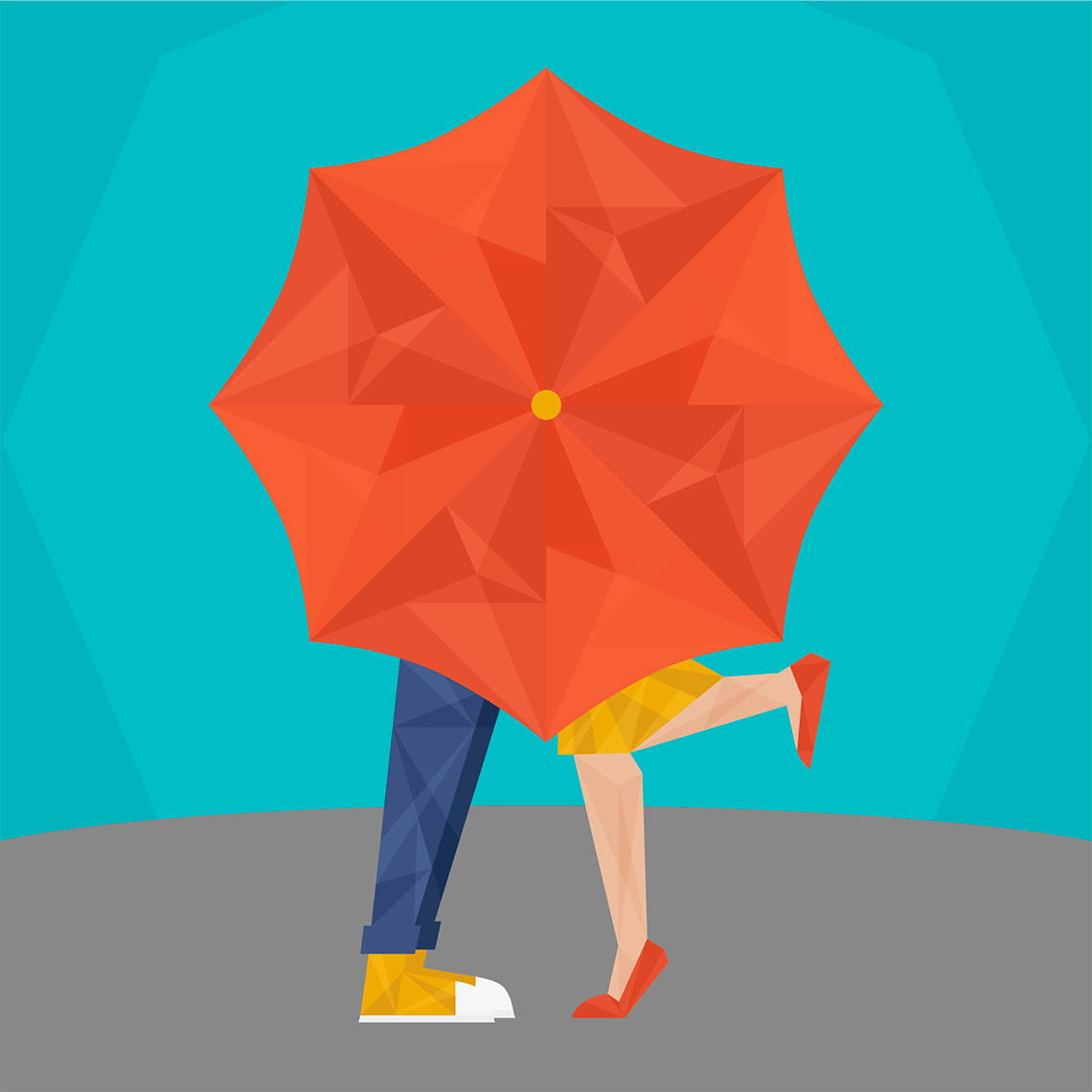 Parret bag paraplyen illustrerer emnet First Love, cyborgen nedenfor er Future Firsts, elpæren er selvfølgelig Inventions. Joysticket hører til emnet Escapism.